Associated members
In addition to our regular members, SAMARITAN INTERNATIONAL also has a number of associated members.
Association of Students and Youth with disability – Skopje (ASYD)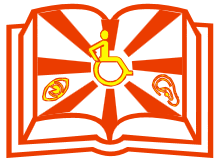 ASYD was founded in 2002 iby a group consisting of students with disability, special educators and rehabilitators and also students without disabilities.

The mission of ASYD is to promote inclusive secondary and higher education young people and students with disability by provision of all necessary conditions, representing the social model in the approach to disability and fulfilling further planned goals of the organisation.

The association is the only organistion in Macedonia that is strictly working on overcoming the barriers in secondary and higher education for students with disabilities.

Association of students and youth with disability – Skopje Vasil Gorgov, 39/2 1000 Skopje Macedonia   zsmhskopje@gmail.com  
SOLIDAR
SOLIDAR is a European network of NGOs working to advance social justice in Europe and worldwide.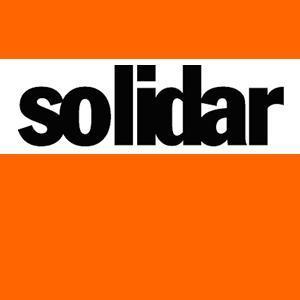 With 60 member organisations based in 27 countries (22 of which are EU countries), member organisations are national NGOs in Europe, as well as as some non-EU and EU-wide organisations, working in one or more of our fields of activity.

The network is brought together by its shared values of solidarity, equality and participation.

SOLIDAR Rue de Commerce 22 1000 Bruxelles Belgium   http://www.solidar.org