Round tables on social affairs in Brussels
Posted on |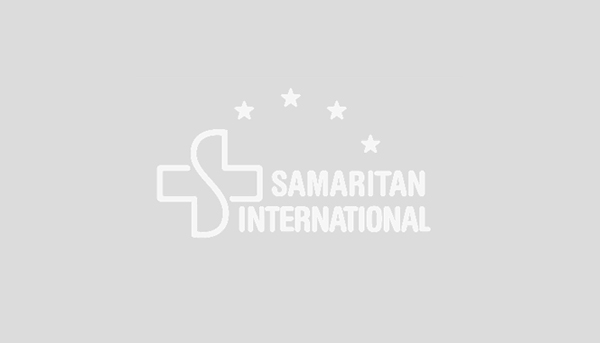 On April 1 and 2, two round tables related to social affairs took place in the European Parliament in Brussels.
The social dimension of EU enlargement
The first of the two combined events considered the social dimension of EU enlargement. Several members of the European Parliament and representatives of the DGs Employment and Social Affairs and Enlargement were present and debated with representatives of civil society.
SAM.I. president Knut Fleckenstein opened the debate, which considered the latest developments since the European Parliament's resolution on enlargement in 2013, which stressed the neglect of the social dimension in enlargement. Participants from the IRIS Network (Improving Social Services), a regional network of civil society organisation from South Eastern Europe, affirmed this position and proposed measures that should be put into place in order to strengthen the social dimension. IRIS includes and/or is associated with several SAM.I. members, including ZSU, BiH, IDC, Serbia as well as ASB, Germany who are involved through their country office in Serbia, where they work to advance improvements in the delivery of social services in the region.
Europe 2020 – half-time assessment
The second round table featured representatives from several members of SOLIDAR, including SAM.I. and ASB, Germany, experts from several member states, Members of the European Parliament, and officials of the European Commission. It was meant as a half-time assessment of the Europe 2020 strategy, with the conclusion that the EU is still far from achieving the goals it set for itself four years ago.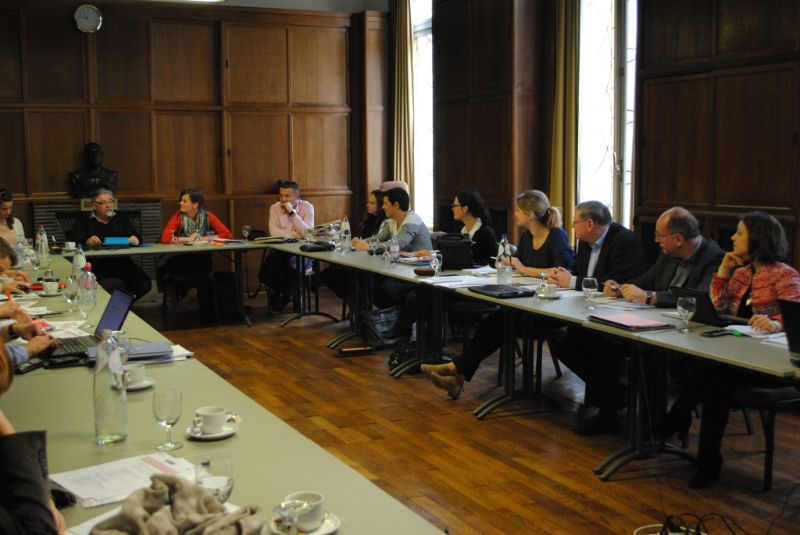 In particular, the focus has to go beyond economic reforms, which have failed to counteract youth unemployment, poverty and exclusion. Instead, social progress has to be advanced as well. SOLIDAR therefore initiated the so called Social Progress Watch. This instrument will monitor social progress and alert to existing problems, which the SOLIDAR members experience in their daily work with people.
The SOLIDAR members also advocate the inclusion of social indicators in the official statistics of the EU and its member states. For instance, the German national report on poverty focuses almost exclusively on the number of unemployed people, which, as a purely quantitative measurement fails to acknowledge qualitative issues, such as the working poor.
Photos: SOLIDAR