EMPACT: Organisations certify early and apply for deployment project
Posted on |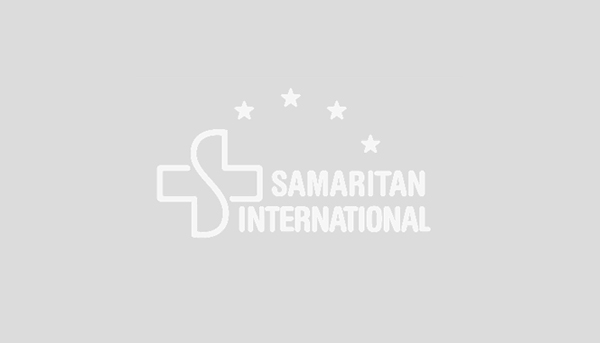 The organisations represented in the consortium of the EMPACT project have successfully applied for certification in EU Aid Volunteers (EUAV) to be able to submit a proposal for a deployment project this year.
The five hosting organisations in EMPACT, Eastern African organisations CIDI (Uganda) and Jukumu Letu (Kenya), as well as three SAM.I. members from the Western Balkans (AC, CDI, IDC) were enabled by the project to apply for certification this summer.
This made them eligible to apply for the 2020 deployment call to receive EUAV volunteers as early as 2021. They are joined by two additional hosting organisations – ADRA from Albania, and CEDAG from the Gambia.
The proposal, entitled "BRAVE" -"Building Resilience with Aid Volunteers Experiences" – focuses on community resilience building with two focuses:
Strengthening municipal emergency planning and response through collaboration of civil society and state institutions
and
Direct community action for disaster risk reduction and to foster community resilience, such as youth work, WASH, food security, or local work with refugees.
On the sending organization side of the BRAVE consortium are SAM.I. organisations ANPAS, who are coordinating the new proposal, and DPA, both of which already took part in EMPACT, as well as the Order of Malta Italy.
Samaritan International supported the proposal and will eventually accompany the project as an associated partner.
More info on the preceding capacity building project EMPACT is available on the project website.