ASB Building the Future Congress in Munich
Posted on |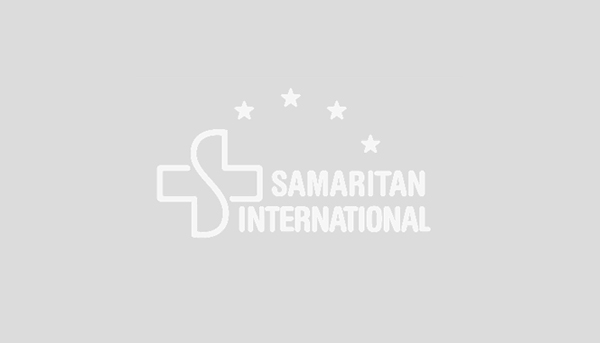 At the end of the ASB anniversary year 2013 the conference "We build the future" is taking place on 25 and 26 October in Munich. It is open to both ASB staff workers and volunteers. Also German speaking representatives of the SAM.I. member organizations are cordially invited.
The Congress aims to develop a sustainable common future vision for the ASB. Participants should be encouraged to develop activities or initiate new projects and discuss controversial issues. Different stakeholders should be enabled to better cooperate.
Instead of a mere lecture event so-called "Building the Future Workshops" are planned, e.g. small working groups where all participants will develop on the basis of specific topics and issues a future strategy with concrete approaches and measures. The results will be summarized and presented to the plenum.
Programme
The conference begins on 25 October at 9:00 a.m. and ends on 26 October at 12:30 p.m.
It is a German language event without any interpreter service.
On 25 October, an evening dinner with entertainment is scheduled. This will be a great opportunity for all participants  to finish the day in a special atmosphere, to exchange ideas and to dance.
The Conference Programme with agenda and all organizational information can be downloaded as a pdf file.
For questions regarding your registration please contact the general secretariat of SAMARITAN INTERNATIONAL, mail@samaritan-international.eu.