Registration for SAM.I. Rescue Camp/Forum 2019 open!
Posted on |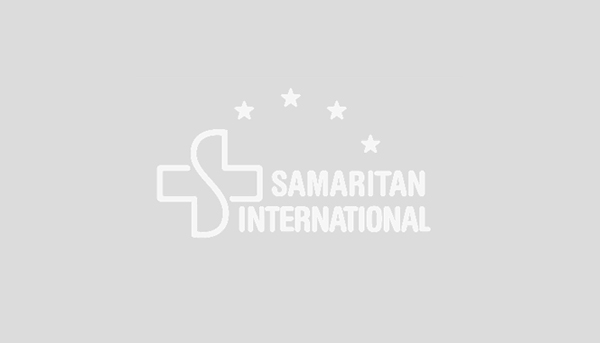 The registration for the SAM.I. Forum 2019 / Rescue Camp in Mörbisch, Austria is officially open. It will take place from 15-18 August 2019. This year's Forum is a multi-constituent event offering room for practical exchange and insights into the rescue work of the European Samaritan organisations. SAM.I. will also celebrate its 25th anniversary in Mörbisch!
The largest constituent event of the Forum 2019 is the Rescue Camp. Following the example of the previous Rescue Camp that was held in 2017 in the same location, ASBÖ is again hosting the event. ASB and WK are co-organisers. Again, rescue teams from all SAM.I. organisations active in rescue services will learn about each others' working methods and will measure their skills in several simulated emergency scenarios. Guests will be able to observe this competition and see the professional rescue workers from all over Europe in action.
The Forum also encompasses a civil protection basic training offered by the Competence Centre Civil Protection and additional special sessions.
These special sessions include the second international networking meeting of the wish ambulance services, that was first held in the context of the Samaritan Forum 2017. Another special session will be the official constituting session of the SAM.I. Competence Centre Youth.
2019 also marks 25 years since Samaritan International was officially founded in 1994. Therefore, the Forum will close in the evening of 17 August with our anniversary celebrations!
More information and links to our online registration are available on our event page.