Disaster preparedness for IDPs in Georgia
Posted on |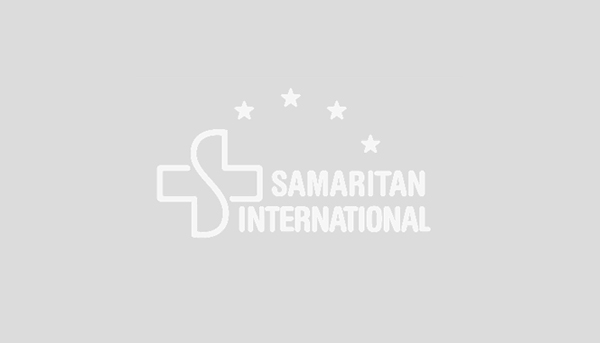 In the Western Georgian border region a large scale disaster prevention programme is led by ASB Germany with financial support of the German Foreign Office. Particular attention is paid to internally displaced persons (IDPs) living in collective centres which so far have not been included in state disaster prevention measures.
Georgia is regularly threatened by earth quakes. In the past 15 years, more than 700,000 Georgians became victims of natural disasters. As part of the ASB project a total of about 4,500 IDPs in the Samegrelo-Zemo-Svaneti region and the local population will be trained in disaster preparedness.
In 50 collective centres for IDPs disaster preparedness committees and in cooperation with the local partner organization CONSENT disaster prevention trainers are trained and qualified.
In the training IDPs and their neighbours learn how to prepare for natural disasters and how to deal with disasters and its aftermaths. The training is specifically designed to meet the needs of children, seniors and people with disabilities.
In cooperation with the Samaritan organization in Geogia (SSK) additional first aid courses are offered to the people in collective centres and their neighbours.
The evacuation exercise organized by ASB on the occasion of the International Day for Disaster Reduction on 13th October 2013 was a great success: the collaboration between ASB, state civil protection authorities and fire brigades worked great.