Working group social alarm
Posted on |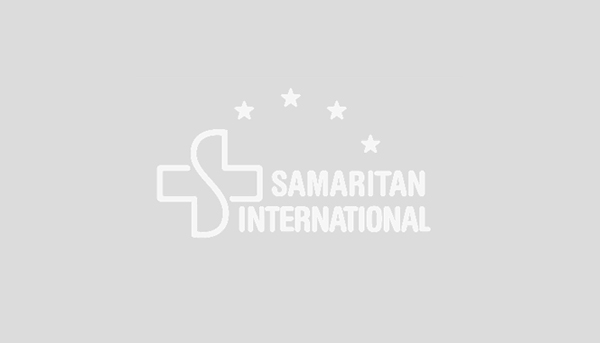 On 30 and 31 October 2013, the next meeting of the working group Social Alarm is taking place in the ASB head office in Cologne. ASBÖ, LSA and White Cross have long been member. All other SAM.I. member associations are cordially invited to participate.
Topics of this German language meeting besides the evaluation of various framework agreements of the ASB with different providers will be the training of staff responsible for response operations. Matthias Renner from the ASB public relations dept. will introduce the marketing offer of the ASB and the communication manual.
Further contributions will be made by the following individuals / organizations:
Guido Gabriel, Verklizan: The current situation and future development of social alarm systems
Joachim Doege, Spectator: The AAL portfolio of a Dutch security company
Stefan Gal, Mediring GmbH: An automatic pill dispenser in combination with social alarm
ASBÖ in Austria, LSA in Latvia and White Cross in Bozen have long been member of this working group. New SAM.I. member IDC Serbien is also interested in participating in the meetings.
Representatives of all other SAM.I. member associations interested in information and exchange on social alarm are cordially invited to take part in the meeting.
Contact is Patrick Nieswand, ASB dept. for social services, p.nieswand@asb.de.
For your registration you can use the registration form.
Registration deadline is 9 October 2013.