WK Vice President Barbara Siri elected as member of ANPAS board
Posted on |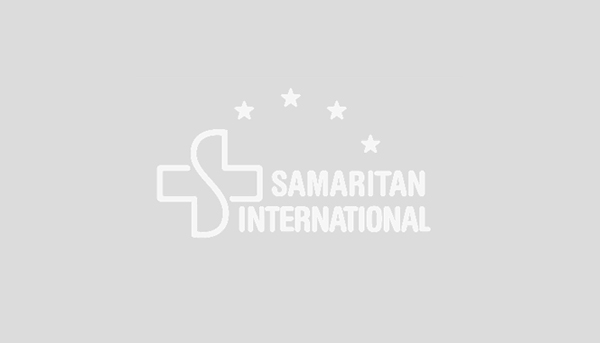 Barbara Siri was elected as member of the national board of the White Cross partner ANPAS, the biggest umbrella organization of the rescue organizations in Italy.
ANPAS (Associazione Nazionale Pubbliche Assistenze) located in Florence, is a longstanding partner of the White Cross and the White Cross itself is member of ANPAS. 874 rescue organizations with more than 100,000 volunteers belong to this umbrella organization.
The White Cross is a longstanding member of SAM.I., ANPAS became ordinary SAM.I. member in 2010.
In the national ANPAS board, Barbara Siri will be responsible for youth work and equality of opportunity. "I am looking forward to a close collaboration with ANPAS. There are many common challenges in particular in the administrative and strategic area. We will do our best to address these challenges together to our mutual benefit," said Barbara Siri.
Dr. Fabrizio Pregliasco, new ANPAS president, enters a new stage in this important Italian association and summarizes his programme as follows. "I hope to further strengthen our capability to collaborate with all organizations all over Italy in order to intervene and help rapidly and effectively as usual."