SAMETS Kick-Off in Brussels
Posted on |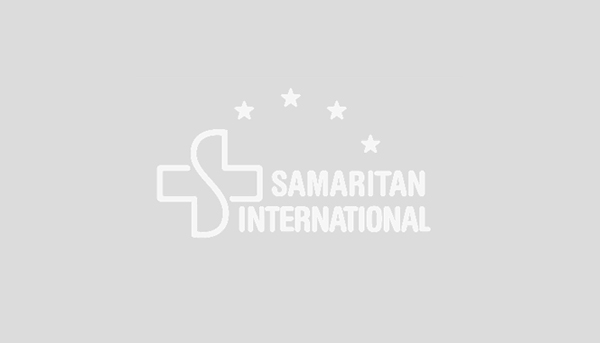 On January 23, 2014 representatives of ASB, ASBÖ, ANPAS, ASSR and WK met in Brussels at the European Parliament to kick off their joint disaster relief project SAMETS.
On January 23 representatives of five European Samaritan organisations met at the European Parliament. The meeting was made possible by Knut Fleckenstein, President of SAMARITAN INTERNATIONAL and Member of the European Parliament. The meeting served as the kick-off for the joint disaster relief project SAMETS. The SAMETS-Partners also were able to meet Herbert Dorfmann, MEP from South Tyrol, who had been invited to the kick-off event by Dr. Ivo Bonamico, Director of WK.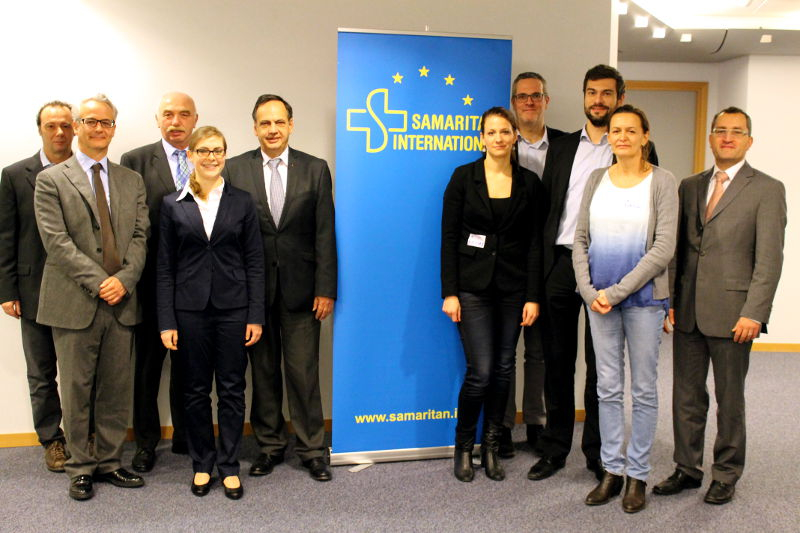 SAMETS means "Social Affair Management in Emergency Temporary Shelter". Within the next two years, the participating Samaritan organisations will jointly work out a module for emergency and temporary shelters in cases of disaster that will be deployable across Europe.
The project particularly aims to ensure provisions and care for children, elderly people and people with disabilities in disaster situations. Their evacuation and accommodation demands special requirements from helpers as well as equipment. With the aim to develop a SAM.I. module that is deployable across Europe, the project partners develop standards and guidelines for needs-oriented help and care for these particularly vulnerable groups in disaster situations. This way, the project also reacts to demographic change, which plays an increasing role of disaster relief.
An additional focus of all project measures is the improvement of skills of volunteers and experts in disaster relief deployments. "Voluntary commitment is of great importance in Europe", says Knut Fleckenstein. "That's why volunteers have to be supported when working in multicultural environments. The cooperation on the European level also strengthens civil protection in Europe."
The day before the Samaritans had met with other people involved in the project at a conference of ECHO, the European Commission's office responsible for humanitarian aid, to talk about cross-border disaster relief and civil protection projects.