Samaritan Forum 2021 cancelled
Posted on |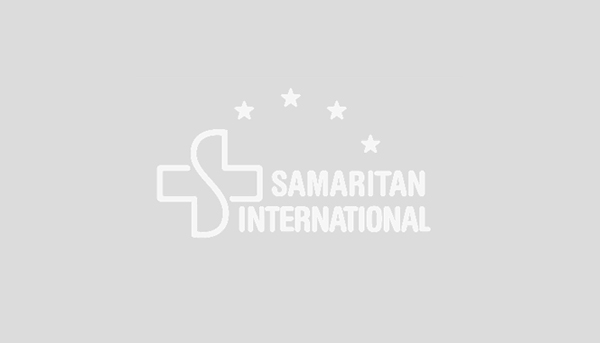 The Samaritan Forum 2021 was planned to take place in Germany, hosted alongside ASB's federal exercise. The exercise has recently been cancelled as well. The event was scheduled to take place at the end of June.
Even with vaccinations and possible re-establishment of free movement within Europe on the horizon, these measures will not provide certainty in time to plan large events – the arrangements for which must be made many months in advance.
So while we continue to expect smaller-scale meetings with less of a run-up to resume this summer, a conference with hundreds of people, not to speak of the coinciding exercise with thousands of people, can, at this time, not reasonably be expected to take place at the end of June.
Options for a new date are currently being considered and will be communicated once they are available.