Samaritan Contest 2022 will take place from 28-31 July in South Tyrol
Posted on |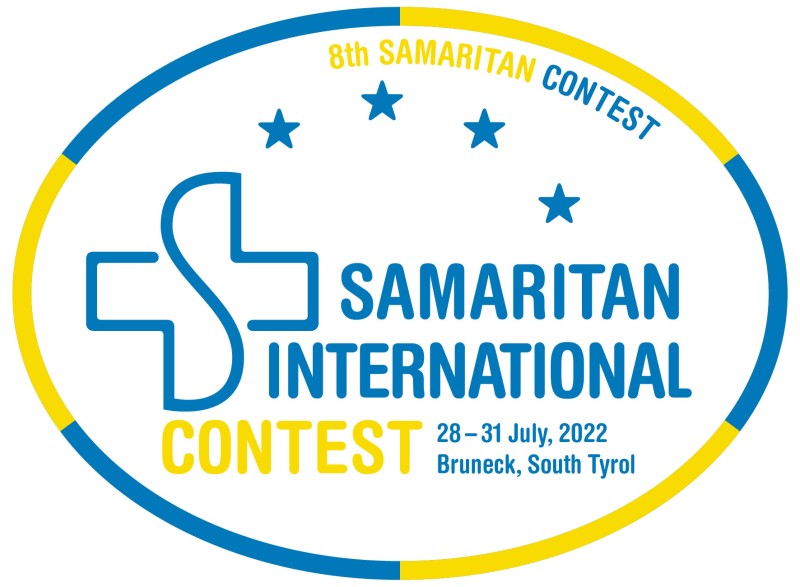 After the Covid-19 pandemic caused a postponement of the biennial youth competition, the Samaritan Contest will take place again this year.
In coordination with the host organisation, White Cross, we are happy to announce that the Contest 2022 is being prepared as planned so far and will take place from 28-31 July in Bruneck, South Tyrol, Italy.
The contest usually draws about 100 youths from across Europe who measure their skills in first aid in a series of practical and theoretical tasks. Of course, the event also serves as a youth exchanges – enabling young volunteers from the SAM.I. member organisations to meet and get to know their counterparts from other countries.
The organisers fully expect events of this scale to be possible during the summer. However, the ruleset of the Contest has been adapted to include a hygiene concept and its enforcement, should the state of the Covid-19 pandemic still require it.
The first aid guidelines, the European standard upon which the tasks and jury checklists will be based upon, will be shared with the youth coordinators of the SAM.I. organisations soon, so they can prepare their teams should there be any difference to their national standard.
The official opening of the registration is yet to be determined. Another announcement will follow once teams and guests can register themselves.