SAM.I. advocates for cross-border recognition of First Aid qualifications
Posted on |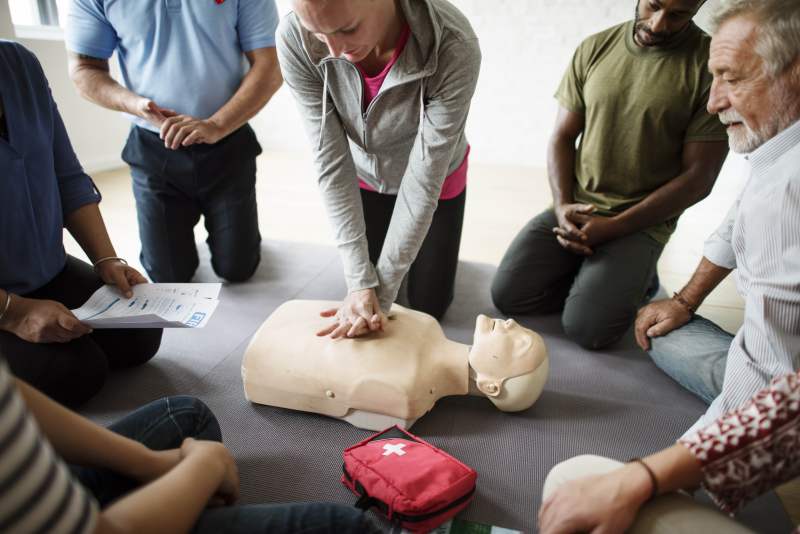 Samaritan International (SAM.I.) took the opportunity of the Commission's consultation on the evaluation of the European Qualifications Framework (EQF) to call for a stronger role of the EQF in facilitating the cross-border recognition of First Aid qualifications.
While First Aid skills have been established in European legislation as a work-relevant qualification, these qualifications are still predominantly nationally regulated in the absence of an officially recognised European standard for First Aid qualifications, including AED (automated external defibrillator) usage. In a European labour market, characterized by high worker mobility, this imposes additional burden and costs on workers who must retake training courses in the country of their prospective workplace, despite already being educated in First Aid.
SAM.I. considers that the European Qualifications Framework (EQF) is a very important referencing framework and that the integration of First Aid qualifications into the EQF based on established and accepted standards, such as the European Resuscitation Council guidelines, could pave the way towards cross-border recognition.
Already in 2016, Samaritan International called in its position paper "Single European First Aid – Cross-Border first responders" for a cross-border recognition of qualifications. First Aid qualifications are not only an important requirement for professions with a responsibility for workplace safety, but also an expression of civic engagement and a substantial contribution to public safety and a resilient society.
Therefore, Samaritan International strongly believes that the EQF should play a stronger role in facilitating the cross-border recognition of First Aid qualifications. Such recognition would remove unnecessary burden from workers in need of the possession of a valid First Aid certification and create an additional incentive for people to proactively acquire First Aid skills, which are essential skills of civic engagement in contribution to public safety.