Project Portrait FACET: Exchanging practices and knowledge in first aid
Posted on |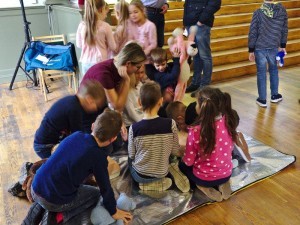 The project First Aid, Civic Engagement, Training (FACET) has been running since 2019. It is supported by the Erasmus+ program.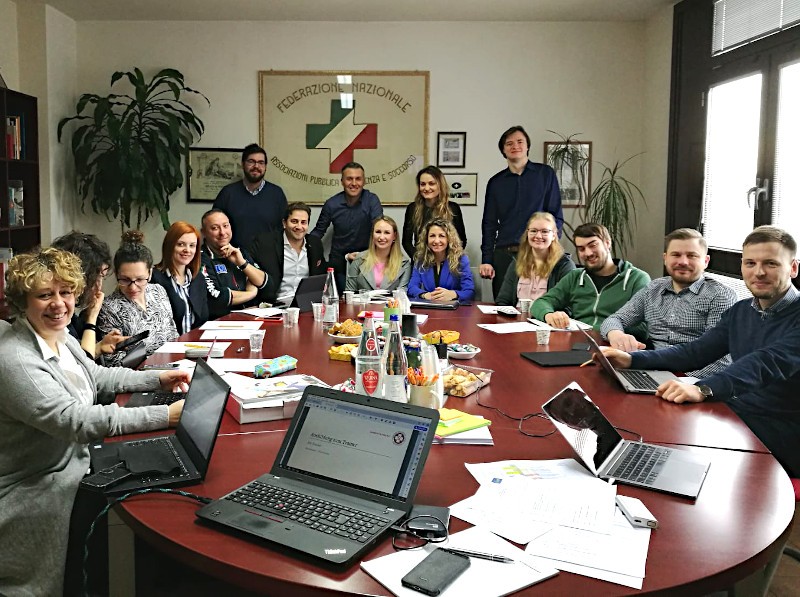 FACET has two major phases. Phase 1 is the exchange of best practices in first aid training among the participating organisations. A particular focus is on the volunteer first aid, thereby emphasising the importance of this particular kind of civic engagement. In several meetings over the course of 2019, the project group consisting of SAM.I. members ANPAS, ASB, ASBÖ, ASSR, CDI, LSA, LSB and WK have presented and discussed good practices of first aid training and of first aid as an entry point to volunteering and civic engagement.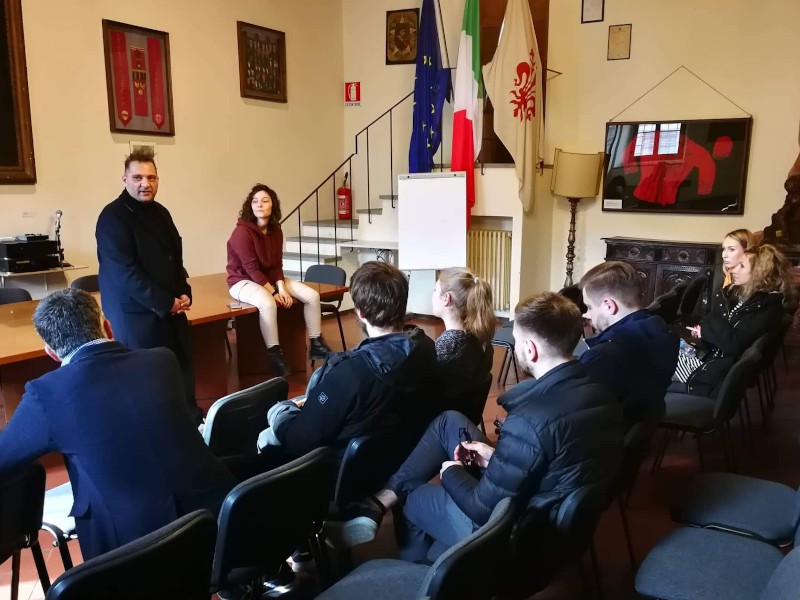 The examples range from the volunteer training system in the different organisations to specific services such as school paramedics of first aid awareness activities for children. Where possible, the project also included practical visits to the facilities used in the best practices of the partner hosting a meeting.
While phase 1 is concluding with putting together a brochure of all the best practices that in its finalisation, phase 2 already began in early 2020.
Phase 2 of FACET is the development of an international training that will subsequently be conducted in North Macedonia, enabling our local project partner CDI to add first aid to their volunteering portfolio. Work on an international curriculum to be used for the training has already been conducted.
The next steps of FACET depend on easing of travel restrictions in the summer months, as the conduction of a train-the-trainer course does of course include elements that can only be conveyed in presence-based instruction, as practical exercises are absolutely required.
More information on the FACET project is available on the project website.