Latvian and Ukrainian Samaritans cooperate in first aid
Posted on |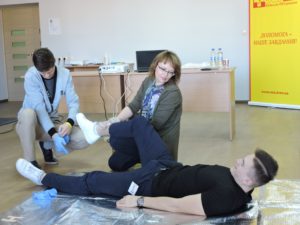 First aid trainers from LSA visited their Ukrainian colleagues from SSU from 13-17 March 2017. They held several courses for employees and volunteers.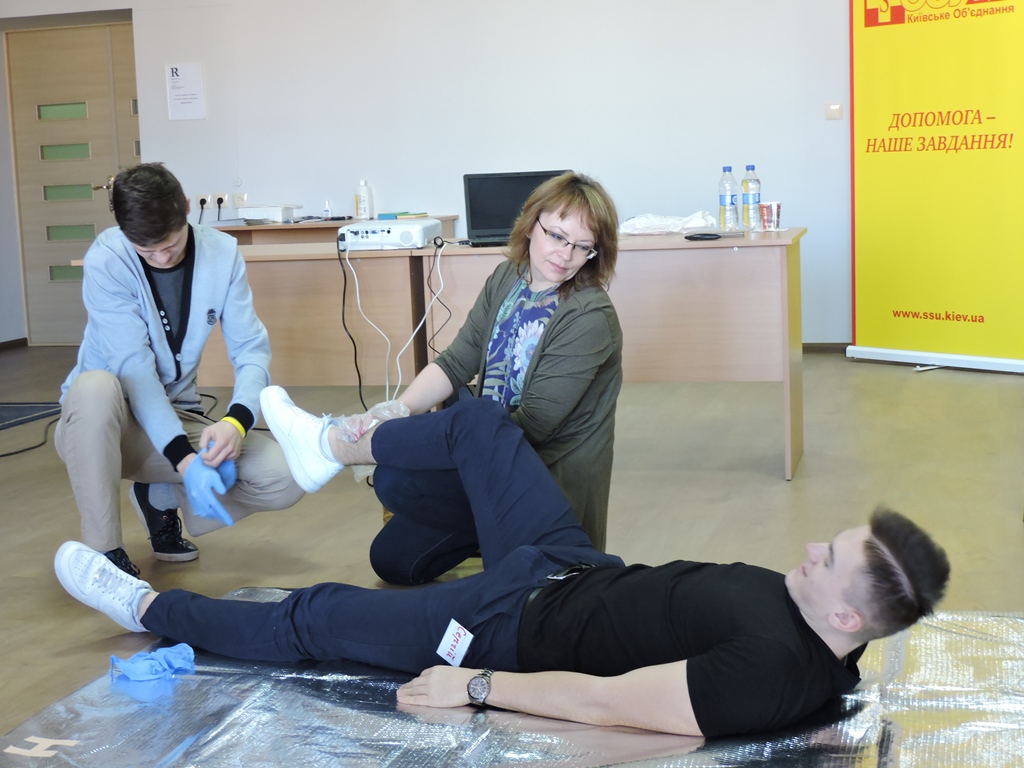 Two Latvian Samaritans travelled to Kiev, to give a total of four courses for staffers and volunteers. Employees from five regional branches of SSU took part in the international courses, as did numerous volunteers. The courses were in preparation for the Kiev Marathon, which took place in early April. SSU volunteers were tasked with accompanying the event and providing first aid to the participants if needed.
Apart from the practical exchange in form of the first aid courses, trainers and participants also took the opportunity to get to know each other and learn more about the organisations of their international Samaritan counterparts.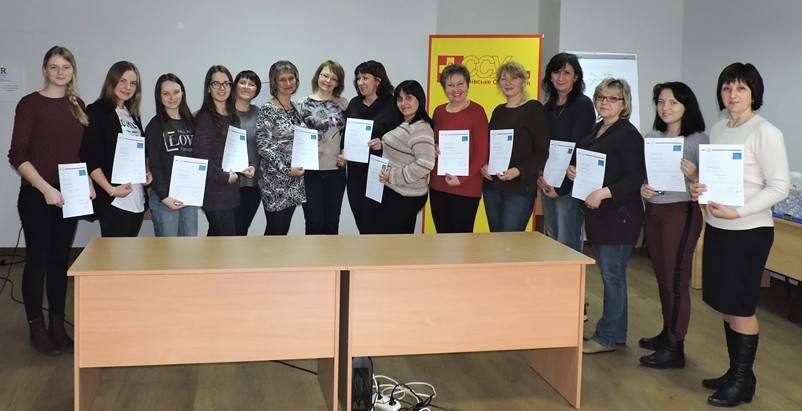 Photos: LSA