EC First Aid works on Contest rules, European first aid certificate
Posted on |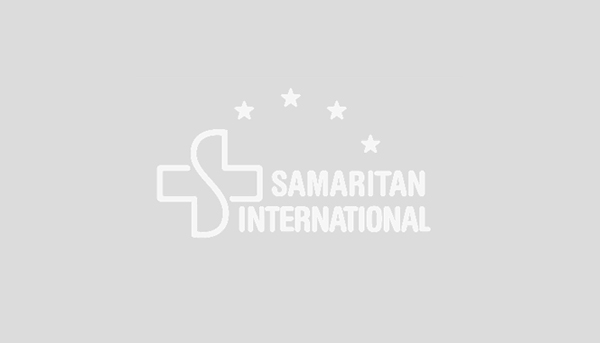 First aid experts from five countries came together in Cologne from 12-13 January, for the first EC First Aid meeting of 2017.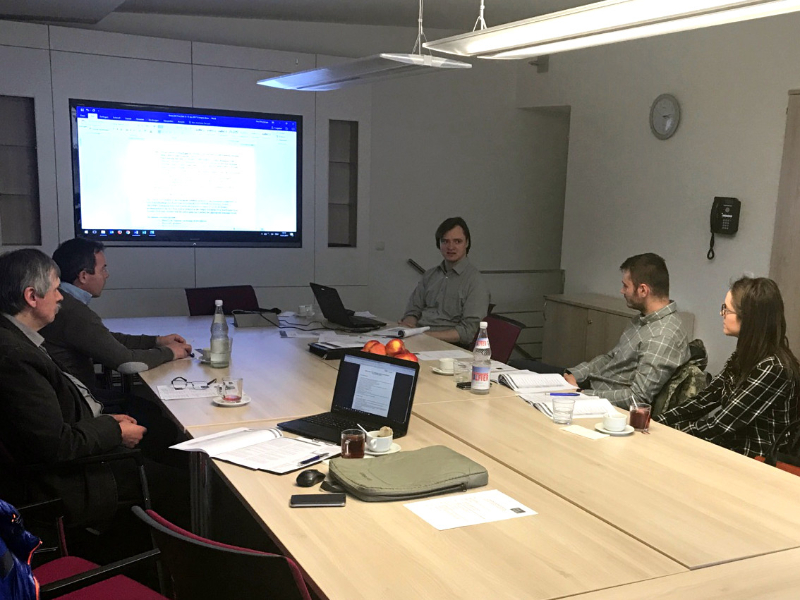 After a successful launch of their recommendation paper "Single European First Aid" on European recognition of first aid certificates, the group continued their work by revising the SAM.I. internal standard for first aid training according to the new guidelines. The "SAM.I. European First Aid Certificate" helps member organisations to more easily recognise certificates issued by their European partners by defining a common denominator of learning results. For universal recognition beyond the SAM.I. network, follow-up activities to the publication of the recommendation paper are being planned.
The EC First Aid also started to work on a revision of the first aid guidelines of the SAMARITAN Contest, our biennial youth competition. The guidelines will not only be updated to the latest state of the art of emergency medicine. They will also include some provisions on making scoring of the Contest tasks simpler for the hosts and more transparent for the participating organisations.
In their next sessions, the group will not only finalise the new SAM.I. internal certificate and work on the Contest rules, but also start to work on short info sheets on first aid for special target groups. As part of the work on "Single European First Aid", they had already consulted with stakeholders on first aid for people with disabilities. Additional target groups will include children or people from different cultural backgrounds.