Contest 2014
The 5th SAMARITAN Contest took place from August 7 to August 10, 2014 in Adria and Venice, Italy.
This year's contest coincided with the run-up to the International Day of Youth and the 20th anniversary of SAM.I.! 84 young people in 16 teams from 10 Samaritan organisations were registered to compete.
The results can be found here.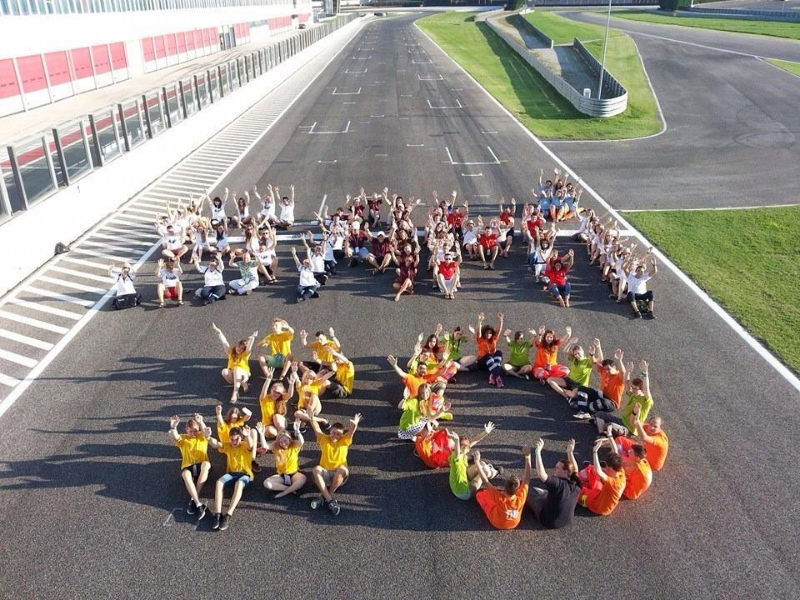 More pictures from the contest are coming soon! Watch this space!
You can find more pictures at our facebook event page and on the official contest tumblr! You can also follow the news about the Contest on twitter. The official hashtag is #samicontest.
The 2014 #samicontest in the press
Emergency Live (international) 1 2
Additional information
The rules for the 2014 contest can be downloaded here.
Our guide document can be downloaded here.