ASB Germany against general suspicion of Transparency International regarding deficiencies in care
Posted on |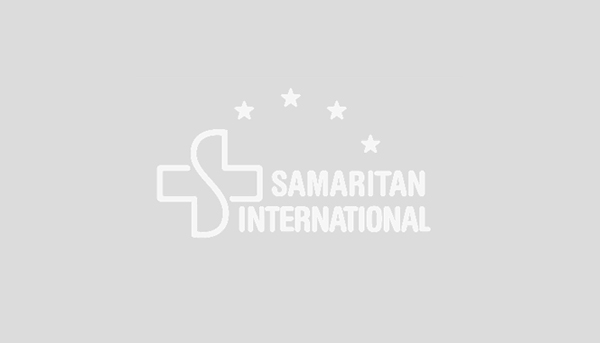 The ASB Germany protests against Transparency International accusing transparency and control deficiencies in care.
"The ASB supports any kind of transparency. Quality assurance and control in nursing facilities plays an important role in all our education and training courses. Offenses might have occured in some facilities but this must not be used to discredit an entire sector", says ASB Federal Chairman Knut Fleckenstein.
Gabriele Osing, Head of ASB Social Services, says: "We are aware of the suffering, despair and sadness in the homes of old people needing care. We want to enable older people to live a decent live despite their need of care."
The Transparency International report provides a collection of conjectures, some false statements and well-known and long-standing demands which have partly been implemented. "The ASB doesn't regard the unstructured and inadequate reporting to be a serious analysis of transparency in care," Knut Fleckenstein summarizes the criticism of the ASB.
Transparency study (German only)