After the earthquake ANPAS and White Cross are working hand in hand
Posted on |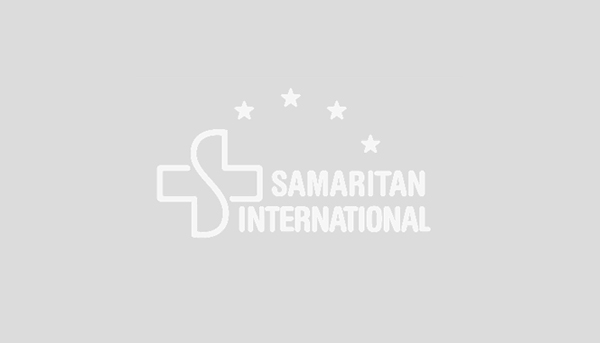 After an earthquake struck central Italy, SAM.I. members ANPAS and White Cross are helping hand in hand on site. WK has recently sent their field laundry container.
Almost 300 People lost their lives during the earthquake which happend about two weeks ago in Italy. Most seriously affected regions are Accumoli, Amatrice, Posta, Pescara del Tronto und Arquata del Tronto. According to the latest Information there are more than thousands lost their homes.
"We have to build up a camp for the populace", informed the Mayor of Accumoli, Stefano Petrucci the News Agency Ansa shortly after the disaster.
Already in the early morning right after the nightly earthquake of the 24th of August hundreds of volunteers have provided relief for the victims. Among others they have been tasked with building an Emergency Temporary Shelter for 250 People in Amatrice.
In the morning after the earthquake Samaritan organisations from Austria, Germany, Slovakia, Czech Republic Hungary and Poland offered their technical and medical rapid response support. Until today the Italian civil protection cooperation Protezione Civile in which ANPAS is incorporated, hasn't requested international help. Within the Framework of national partnership recently the Italian White Cross (South Tyrol) deployed their field laundry for about 800 people a day.