After introducing themselves to the presidium at their meeting on 4 May 2017 in Brussels, the organisations CDI from Macedonia and SRCE from Croatia have joined the SAM.I. network.
The two organisations "Community Development Institute" (CDI) from Macedonia and SRCE from Croatia had expressed their interest in membership in SAM.I. at the end of last year. In preparation for the meeting of the presidium, a delegation of the SAM.I. General Secretariat had visited both organisations and got a first hand impression of their activities. Both organisations introduced themselves to the presidium in Brussels, which approved their accession to the network after a two week consideration period.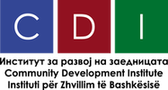 CDI is an NGO from Macedonia working for the social and economic development of, mostly rural, communities. They work on the basis of local action groups of stakeholders who are and/or train volunteers for the hands-on work in the communities. The establishment of local volunteer groups helps to make the projects sustainable, as they continue their work after CDI helped them to get started and trained. The actual activities range from new economic opportunities for the population of structurally weak areas to various social services.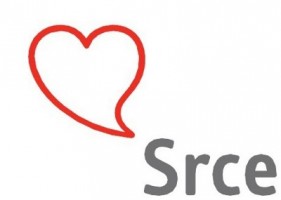 The association SRCE is a civil society organization in the City of Sveti Ivan Zelina in Croatia. It is based on a parents' initiative with the aim of bringing together children with disabilities, people with disabilities and their families. Furthermore the objective is to create community support that provides a dignified life of equal opportunities in the communities. SRCE was founded in 2010. The association currently has 18 employees, 189 members and works with 122 volunteers

Besides the introduction of the new members, the presidium also used its meeting to discuss the next specific steps to implement the strategy that was developed over the course of 2016. One important aspect is that there will be new structures at the member organisations with the task to coordinatively lead specific fields of activities such as first aid, social services, volunteer work, civil protection and humanitarian aid. The goal is to facilitate the exchange of expertise among the organisations and to develop joint positions in European policy concerning the named areas.