The SAMARITAN Forum 2015 takes place from 28-29 August and is hosted by our South Tyrolean member organisation White Cross in Bolzano.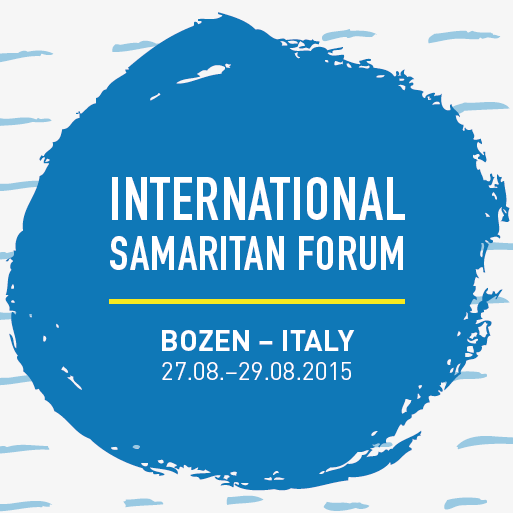 You can download the conference programme here.
Presentations that were not available at the time the conference USB drives were created will soon be available for download on this page.